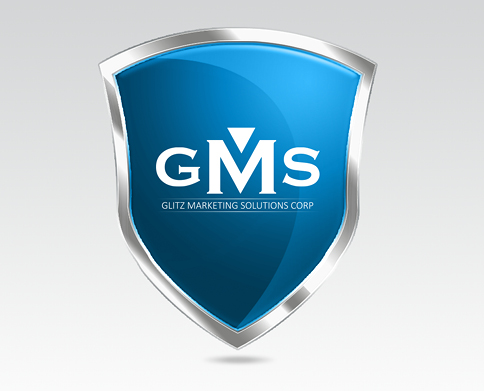 With you – all the way to your goals
The GMS service charter is our commitment, day by day, to provide GMS service down to the smallest detail.
Best Value for Money
Our decision to set up in the Philippines as our central operations point allows us to provide you with quality staff who are fluent, skilled, and at WIN-WIN costs and outcomes.
Your representative works exclusively for you
At GMS your campaign representative is chosen by you and works exclusively for you. Your representative will have quality training, deep understanding of your needs, and employ optimal efficiency in reaching your targets.
Adapting ourselves to your targets
We commit to providing you with the perfect, individually adapted service experience: language, time frames, goals, and approaches. GMS managers have vast experience in operating streamlined call centers. Our unique professionalism in this sphere turns your campaign profitable.
GMS – our knowledge is real power
Our advanced documentation and statistical capabilities provide you with comprehensive precision data on your campaign's effectiveness and time management quality. All conversations are recorded and easily accessed.
Helping to grow your business
Don't invest in complex infrastructures, expensive equipment and costly Western work forces. Let us provide you with a live-response outfitted call center that is completely yours … just not under your roof.
You enjoy the most innovative tools in the world
Thanks to amazing communications technologies, strict quality control, methodical work systems, quality personnel and additional advantages that we offer, your campaign is in the best of hands.
Round the clock – maximizing time
Every campaign has its own time frames. But we have no upper limit. 24 / 7/ 365 – at your service!
Bottom line – no compromise on quality
Professionalism, experience, pricing, tools, staff and more – every aspect of your campaign is geared at serving one thing: successfully achieving your goals. That's the bottom line.
Discretion assured
We provide every client with a confidentiality agreement.
Our bottom line – we are at your service
The best BPO service package in the world
Sincerely
The GMS Team